Original Products and Content
We are a social enterprise that creates original and positive content, changing the narrative of incarceration. 
Contribute
Designed Conviction Foundation is a fiscally sponsored project, Contributions to Designed Conviction Foundation are tax-deductible to the fullest extent of the law.  To learn more click here
Satisfaction Guaranteed
We put 100% passion to everything that we do, if for any reason you aren't happy, please contact us at any time.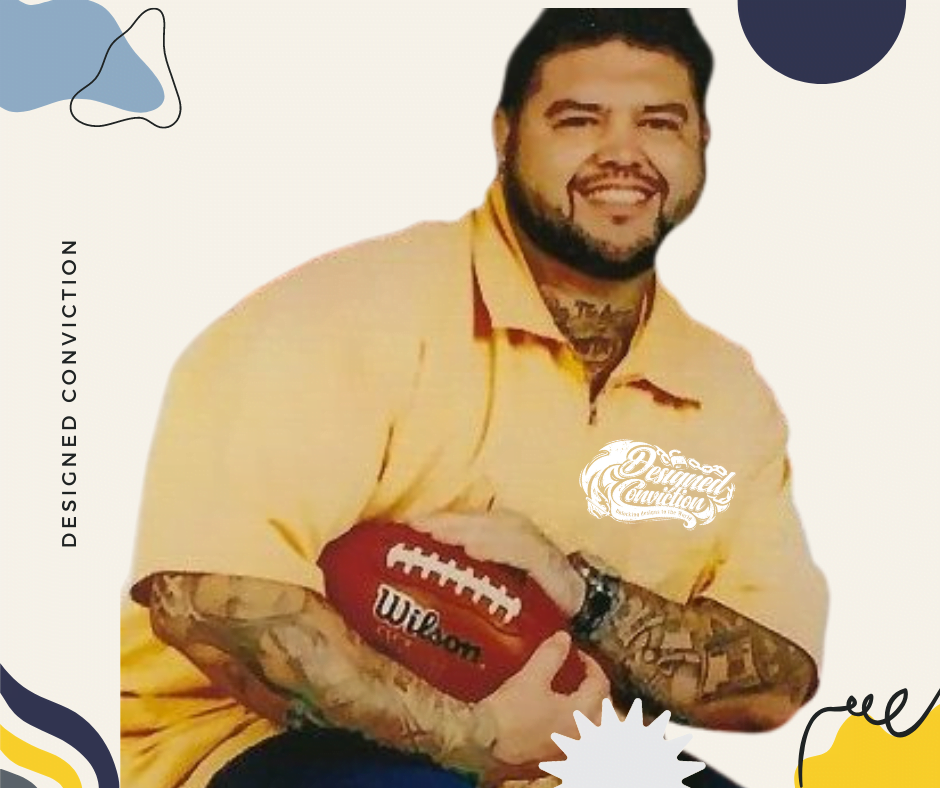 Jessie Milo, California
Thank you for including me in your publication when you do. It makes me feel good to be part of something positive. I am still learning to find my voice and ppl like you are helping and to do that and you also help me to feel connected to the outside world and less alone
Taylor is serving LWOP since the age of 20 he is rehabilitated, we ask for a release date. Sign this Petition What is this petition about? by Taylor Conley Thank you from the bottom of my heart for all the support. I have some news I would like to share with you. My...
No Results Found
The page you requested could not be found. Try refining your search, or use the navigation above to locate the post.