Featuring original art from prisoners in original and quality-print forms.
FREE ADMISSION OPEN TO PUBLIC
Register below and get a chance to get a free original print free from over 60 different original artworks at the event.
Designed Conviction is partnering with X-CON Incorporated for this fund-raising event comprising an auction & raffle of original artwork, plus art print sales and merchandise sales, all for the benefit of the children and families impacted by incarceration.
Original Products and Content
We are a social enterprise that creates original and positive content, changing the narrative of incarceration. 
Contribute
For every dollar you spend, we put money back to the cause.
Satisfaction Guaranteed
We put 100% passion to everything that we do, if for any reason you aren't happy, please contact us at any time.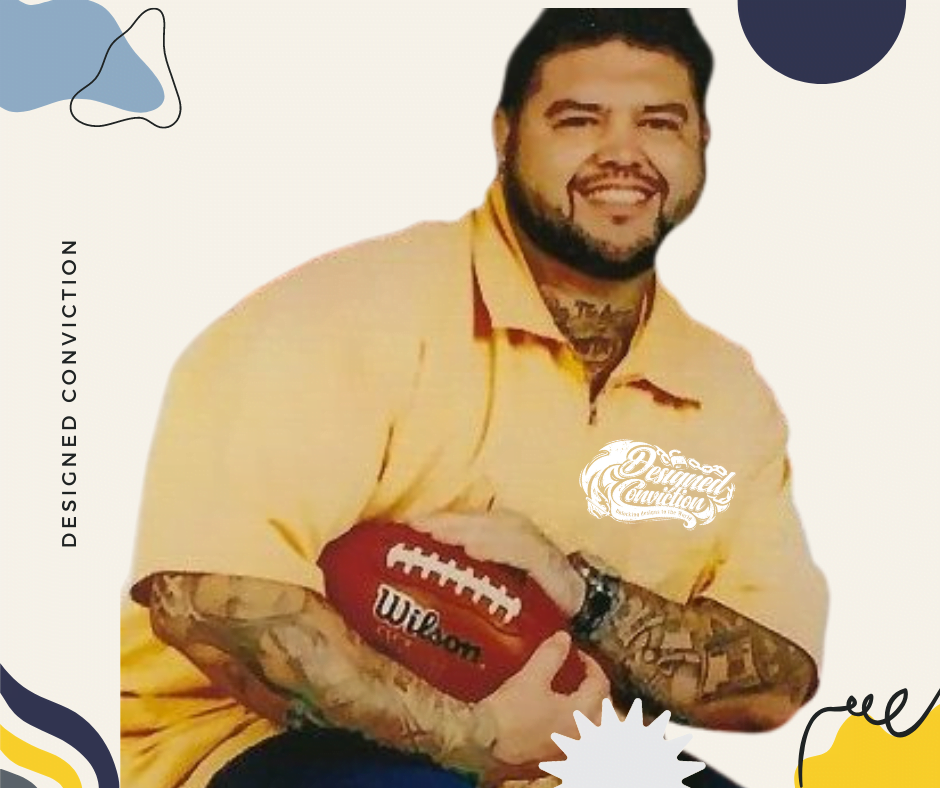 Jessie Milo, California
Thank you for including me in your publication when you do. It makes me feel good to be part of something positive. I am still learning to find my voice and ppl like you are helping and to do that and you also help me to feel connected to the outside world and less alone