Featuring original art from prisoners in original and quality-print forms.
FUNDRAISING EVENT OPEN TO PUBLIC
Come and join us in Tacoma for this fundraising event to support the re-entry of individuals and families of those in prison in Washington state.
Featuring an art exhibition displaying works of art from prisoners across the country,  music, and guest speakers.
Designed Conviction Foundation charity and Families Shoulder To Shoulder stand together in solidarity.
Being an animal lover, I began with wildlife and peoples pets, traditional portrait and modern portrait styles, recently taking on people, black and white and color
As stated before, are men pushing not for our own freedom, but to show that within these dwellings there are individuals who are worth fighting for. The only limits a person has are the ones that they place on themselves, and we are striving to continue to place our faith in God that he will guide our steps as we venture into the unknown and place the right people and tools
I found myself simply watching a 'Gary V' podcast about consumer behavior and marketing strategies that I suddenly knew what I needed to do which led to me developing the idea and logo brand FeloniousXoXo.
"Thank You" (DC) for our own REHABILITATION you provide encouragement, Hope, Support and confidence, and share your knowledge, wisdom, for our nourishment and enlightenment.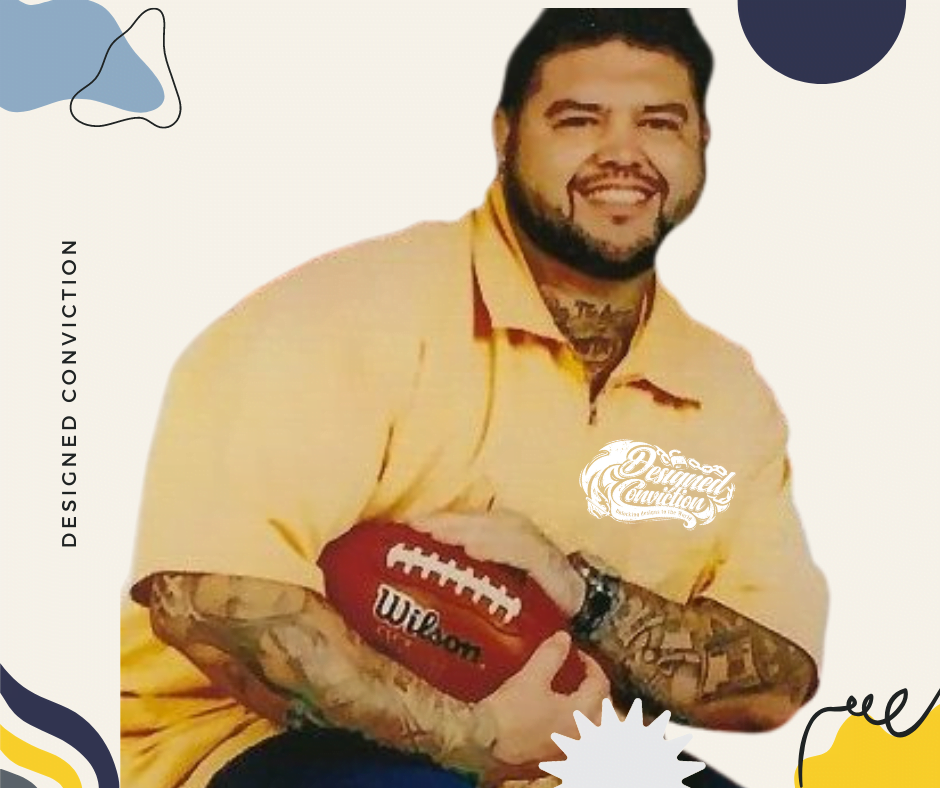 Jessie Milo, California
Thank you for including me in your publication when you do. It makes me feel good to be part of something positive. I am still learning to find my voice and ppl like you are helping and to do that and you also help me to feel connected to the outside world and less alone